Founder of the Lavish Group and originating from a professional stage and musical performance background, Ami Jade Cadillac is an internationally acclaimed writer, show designer, artistic director and creative producer. Ami has over 28 years experience in creating high impact stage shows, live performance and curated performance programs worldwide.
Meticulous in her work and with a passion for detail, Ami has travelled the globe working with some of the highest calibre artists and show teams across Asia, the Middle East, Africa, the USA, Europe and the UK – supplied by the Lavish groups unrivalled database.
Ami works in a collaborative fashion and often on a large scale, and is well known for her multi-discipline, multi-medium, and multi-cultural fusion approach to her work. With sophisticated narratives and dynamic choreography, she features bespoke musical compositions and soundscapes, spectacular costumes and intricate styling within her work.
Also known for combining the realms of machine choreography and physical movement, along with dramatic lighting, sound, film and state of the art technical and special effects, Ami has produced dramatic, pioneering experiences for royalty, super stars, Presidents, iconic brands and public audiences alike and with equal passion and attention to detail.
---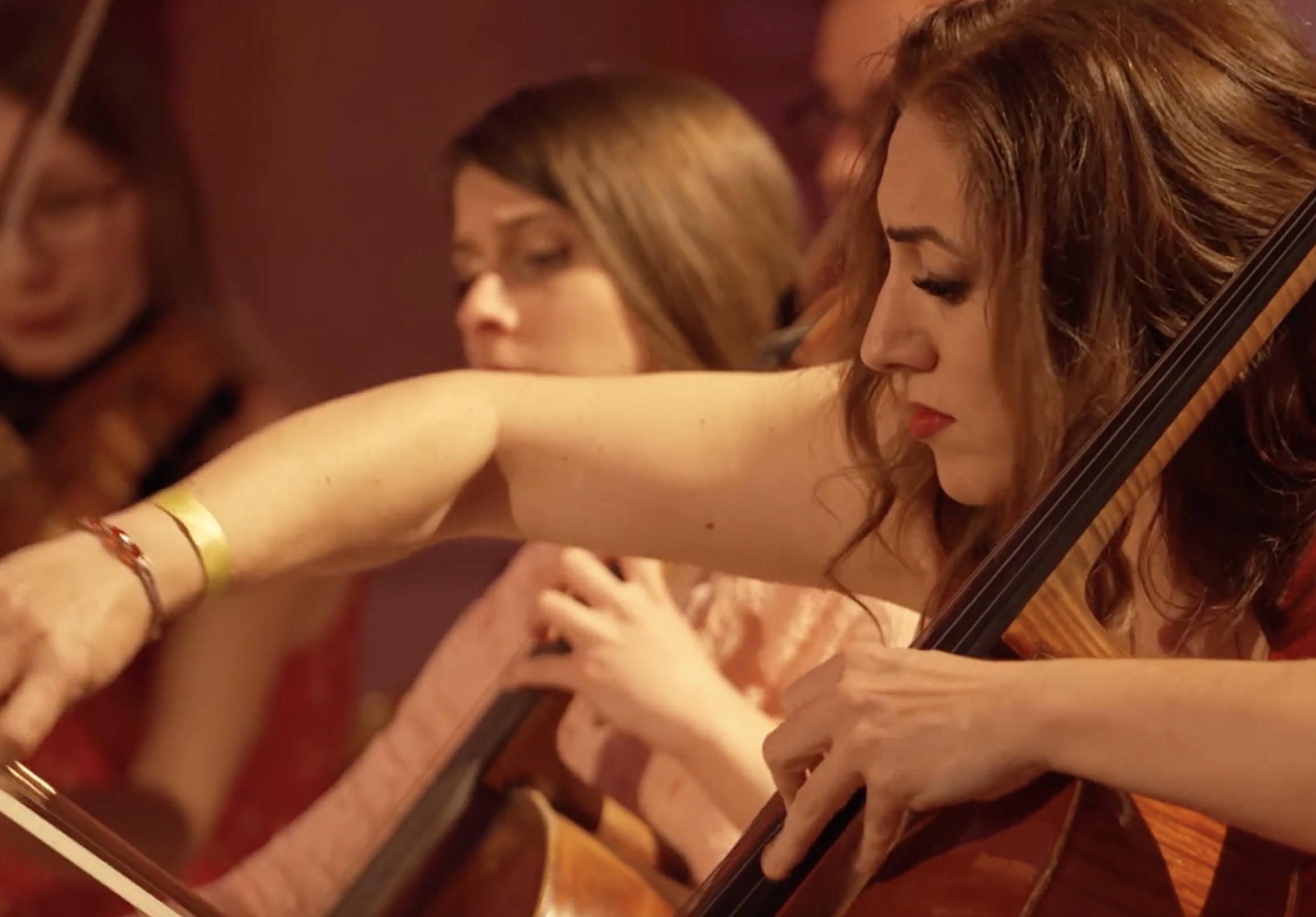 International Show Design
Guests entered the Hofburg Palace through the centre of a Viennese Orchestra. Part of a bespoke Viennese show program created for Ivory Worldwide by Ami staged across two locations in Vienna.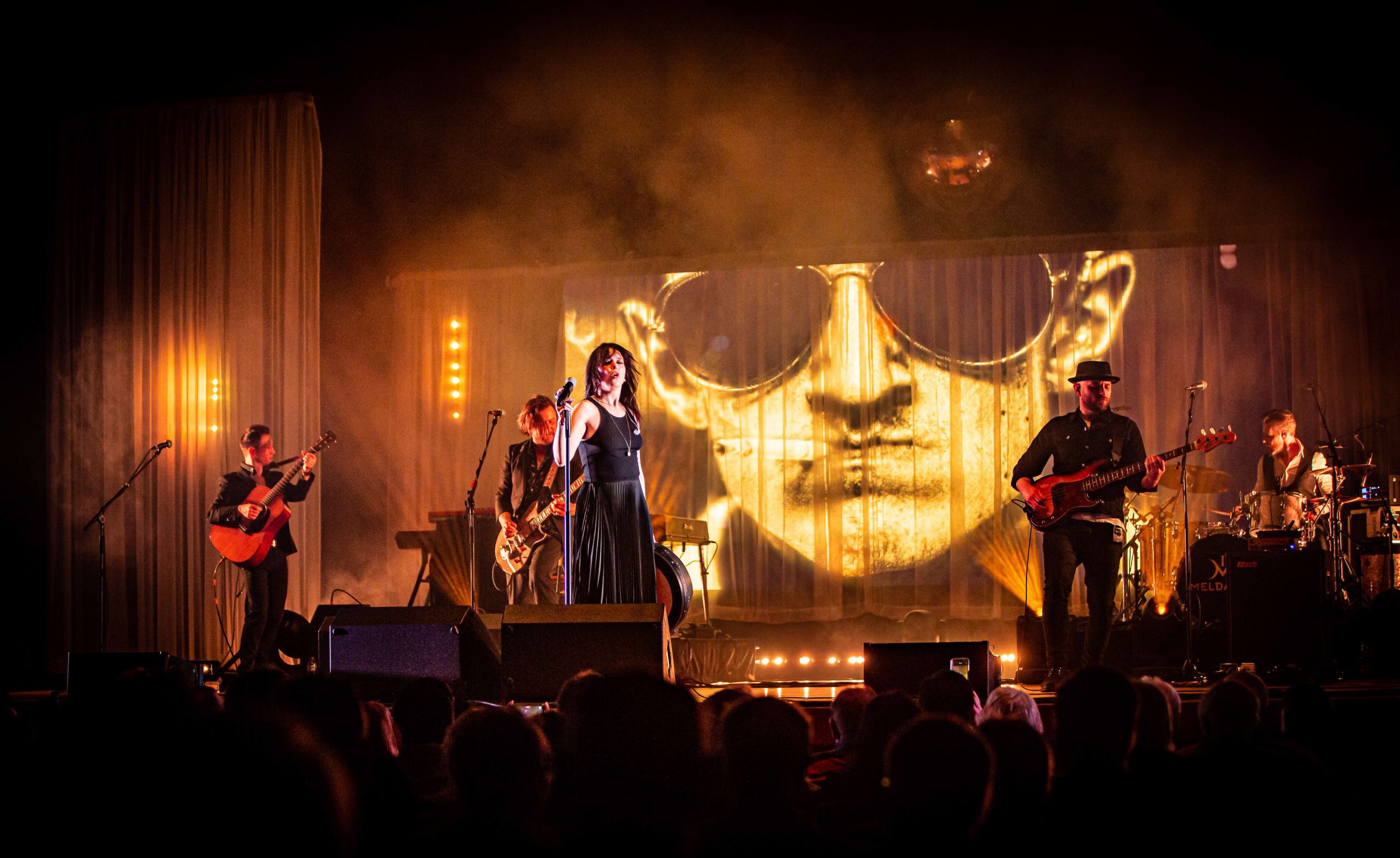 Touring Show Design
Commissioned by Imelda May, Ami's show design for Imelda's recent tour was a dynamic collaboration between her and Imelda, also visual artist Luke Losey and fellow film maker and graphic designer Tim Varlow.
Commissioned by and in partnership with Arcadia Spectacular, Ami thoroughly enjoyed the opportunity to to help them develop their overall creative direction. In the role of creative producer, Ami also choreographed the giant crane arms of their huge mechanical spider. During her collaborations with Arcadia she also took on the role of show caller, finding the realms of aerial and crane choreography fused with complex lighting, music and huge scale pyrotechnics and special effects very exciting!
During Ami's time with Arcadia they produced shows not only in the UK but also in locations such as Bangkok, and won for the first time 'Live Production of the Year' at the TPI Awards, in 2014.
Ami has more recently worked with Arcadia on the dramatic Battersea Power Station opening Show.
Commissioned by Universal Music and in collaboration with Imelda May, Ami was the Creative Director across the release of Imelda's striking poetry EP a 'Slip of the Tongue'. In partnership with talented animator and graphic designer Tim Varlow, they delivered the striking EP artwork and a series of animated lyric vídeos to accompany Imelda's brilliant poems, such as 'GBH'.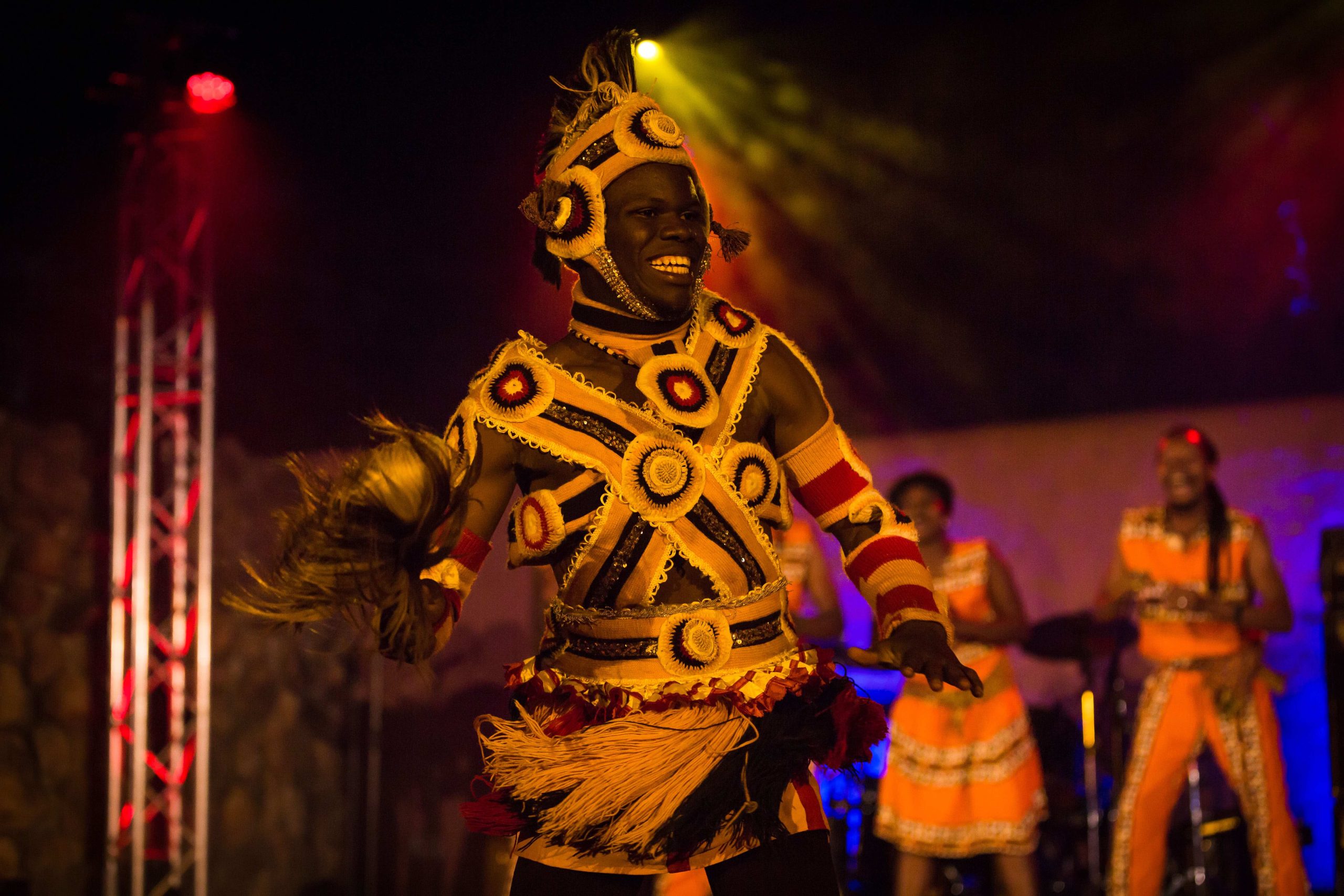 International Artist Curation
Commissioned by Ivory Worldwide and staged in Zambia, a bespoke performance program curated by Ami which featured Zambian artists from remote, rural areas and also townships in Lusaka. The performances included star artists from Circus Zambia, Zambia's first official Circus.
International Machine Theatre
Ami's approach to her show design has, for many years, included the theatrical use of machines combined with high impact physical choreography within her productions. She enjoys exploring the connection between the physical and the mechanical within her work and sees the mechanical as an extension of the physical.
Ami was the first Woman to choreograph JCB's diggers and made them stars of Conn Expo in Vegas when they first commissioned her in 2008, with her show 'Equilibrium'.
---
---